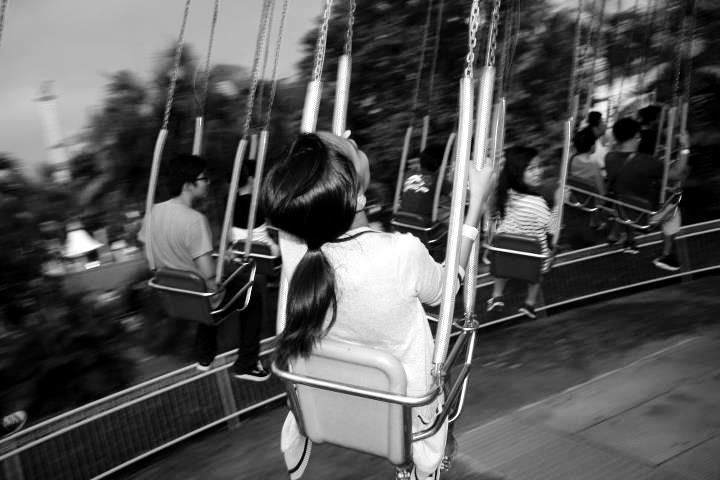 Abigail Pacho, 18.
Young, wild, and free.
Aspiring architect, endless dreamer.
---
"I came with horror to the conclusion that, if anything could dissipate my love for humanity, it would be ingratitude. In short, I am a hired servant, I expect my payment at once - that is, praise, and the repayment of love with love." - Brothers Karamazov
via: http://criminalontheloose.tumblr.com
174 notes
tagged as: book. quote. alice in wonderland. lewis carroll.

fallenconcreteangel reblogged this from criminalontheloose and added:

(via criminalontheloose) I need to read this book